New Immigration Pathways for Tech Talents Moving To Canada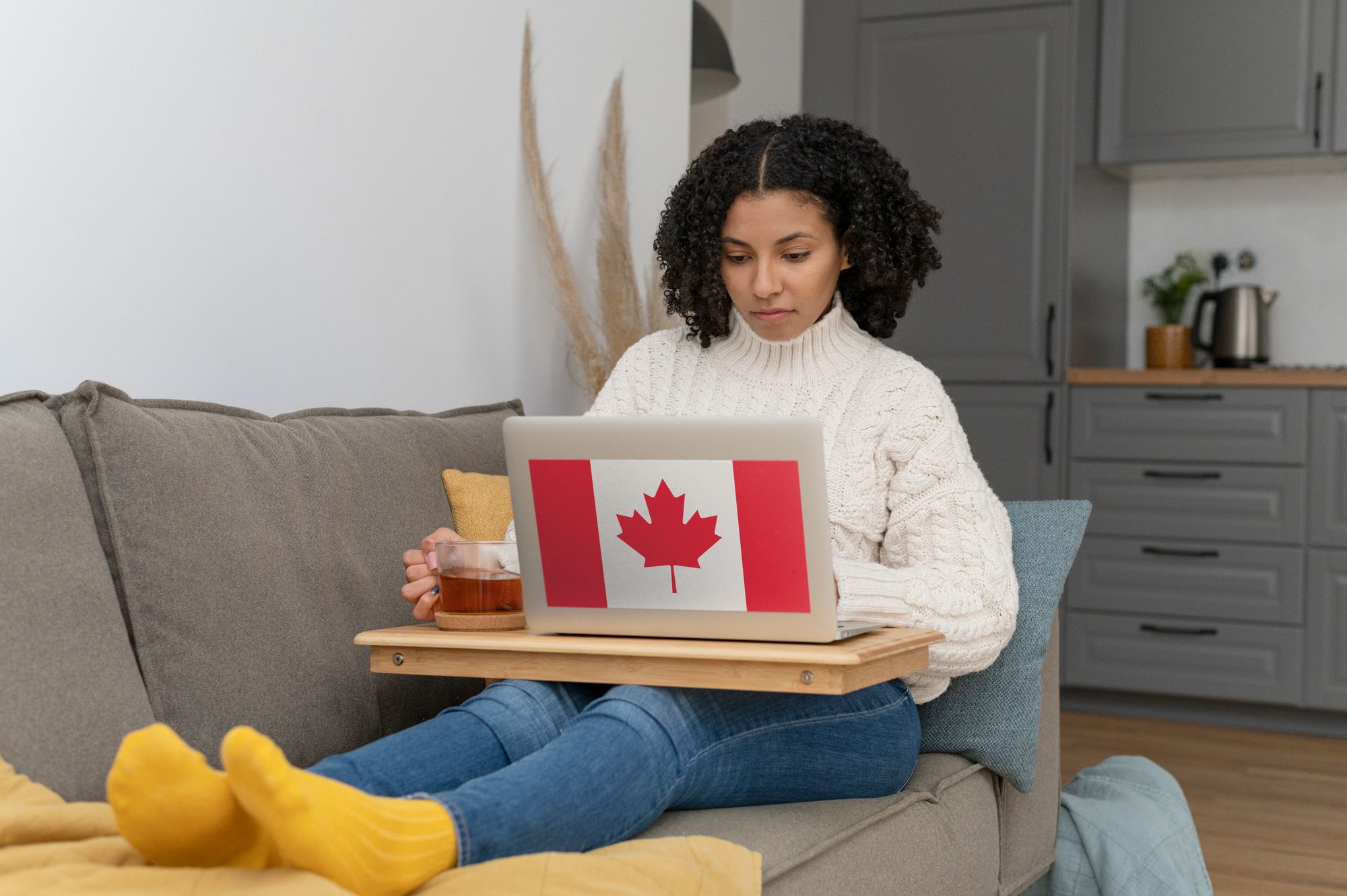 Canada remains resolute in its commitment to becoming a destination for immigrants, and the government's new immigration policies are leaving no stone unturned in attracting top tech talent from around the world. Recently, Canada's Honorable Minister Sean Fraser announced new immigration pathways designed to address the industry's need for tech talent and drive it forward. These pathways are part of the first-ever Tech Talent Strategy and are broken down as follows.

New Work Permits for H-1B Visa holders
H-1B visa holders are primarily non-immigrant workers in the United States with specialized skills. These highly skilled tech workers are typically employed by companies operating in the U.S. and parts of North America. Canada recognizes the potential of these applicants, who often hold advanced educational degrees, training, and specialized skills, to contribute to the nation's economy through high-tech careers. Starting from July 16, 2023, H-1B specialty visa holders will have the opportunity to work and reside in Canada for three years, with the option to bring their immediate family under temporary resident visas, work permits, or study permits. The program is designed to be short-term, running for one year or attracting up to 10,000 applicants.

IMP New Innovation Stream
The Canadian government also plans to launch a new innovation stream under its International Mobility Program at the end of 2023 due to inputs and concerns from stakeholders as well as persistent labor shortages in key tech occupations. The International Mobility Program (IMP) which facilitates the hiring of skilled foreign workers by innovative businesses without requiring a Labor Market Impact Assessment (LMIA), will soon be supplemented by a new exemption process to support Canada's high-tech industries. The proposed innovation stream will offer two concurrent options which are:
Up to 5-year employer-specific work permits to be issued to workers identified by the government as contributors to industrial innovation.
Up to 5-year open work permits to be issued to select highly skilled workers who are in-demand.

Encouraging Digital nomadism in Canada
Digital nomads are typically remote workers utilizing technology and the internet to live and work anywhere in the world. The majority of digital nomads are tech professionals such as programmers, developers, content creators, or designers. Canada aims to attract these digital nomads by offering them visitor status, which allows them to live or work in Canada without a work permit for up to 6 months at a time. The government is also collaborating with provinces, private entities, and public partners to establish support systems and policies that will cater to and incentivize digital nomads.

Also, in addition to implementing new immigration pathways, the Immigration, Refugees, and Citizenship Canada (IRCC) is set to enhance its existing programs that cater to workers in high-tech occupations, such as the Global Skills Strategy and the Start-up Visa program.
Canada's Global Skills Strategy, which was launched in 2017, provides employers with a streamlined and predictable 2-week work permit process to hire skilled foreign talent for their companies. However, during the pandemic, the Global Skills Strategy experienced unpropitious delays due to various factors, including travel restrictions. Now, as confirmed by the Immigration, Refugees, and Citizenship Canada (IRCC), the Global Skills Strategy has rebounded with its timely operations back on track. Also, the Employment and Social Development Canada will recommence to a 2-week processing time for employers who require Labor Market Impact Assessments (LMIAs), ensuring faster assessments and decisions for employers in need of skilled workers.

Through another program called the Start-Up Visa program, the Canadian government offers permanent residency to foreign entrepreneurs intending to establish businesses and create jobs in Canada. Here, recent applicants and those in the backlog who have secured committed capital, venture capital (VC) backing, angel investors, or are affiliated with business incubators or the Canadian Tech network, will be given priority. This prioritization is to support founders in achieving success and generating early returns on investment.
The Canadian government, through the Immigration, Refugees, and Citizenship Canada (IRCC), will also grant Open Work Permits for up to 3 years to mitigate long wait times and appeal to early-stage founders and entrepreneurs who may not be able to take full salaries during their initial stages. Through this, applicants can work openly and earn additional income to support themselves and their families. It is important to note that the work permit will be applicable to essential members of the start-up teams.
Another notable fact is that Canada has increased the allocation of immigration slots under the 2023-2025 multi-year levels plan, tripling last year's target.

In conclusion, Canada's commitment to attracting tech talents is applaudable. With the government's new immigration policies like work permits for H-1B visa holders, and a proposed new IMP innovation stream, coupled with the improvement of pre-existing programs like encouraging digital nomadism, as well as improving its Global Skills strategy and start up visa. Canada will soon experience remarkable growth as a hub for innovation and technology.
Africhange is a convenient and cost-effective way for you to send and receive money in Canada, Mexico, Nigeria, Australia, Ghana, Kenya and many parts of the world. With Africhange, you can pay your Canadian school fees, credit card, utilities, government/tax, internet and other bills with ease at the best rates. Click HERE to know more.