About Africhange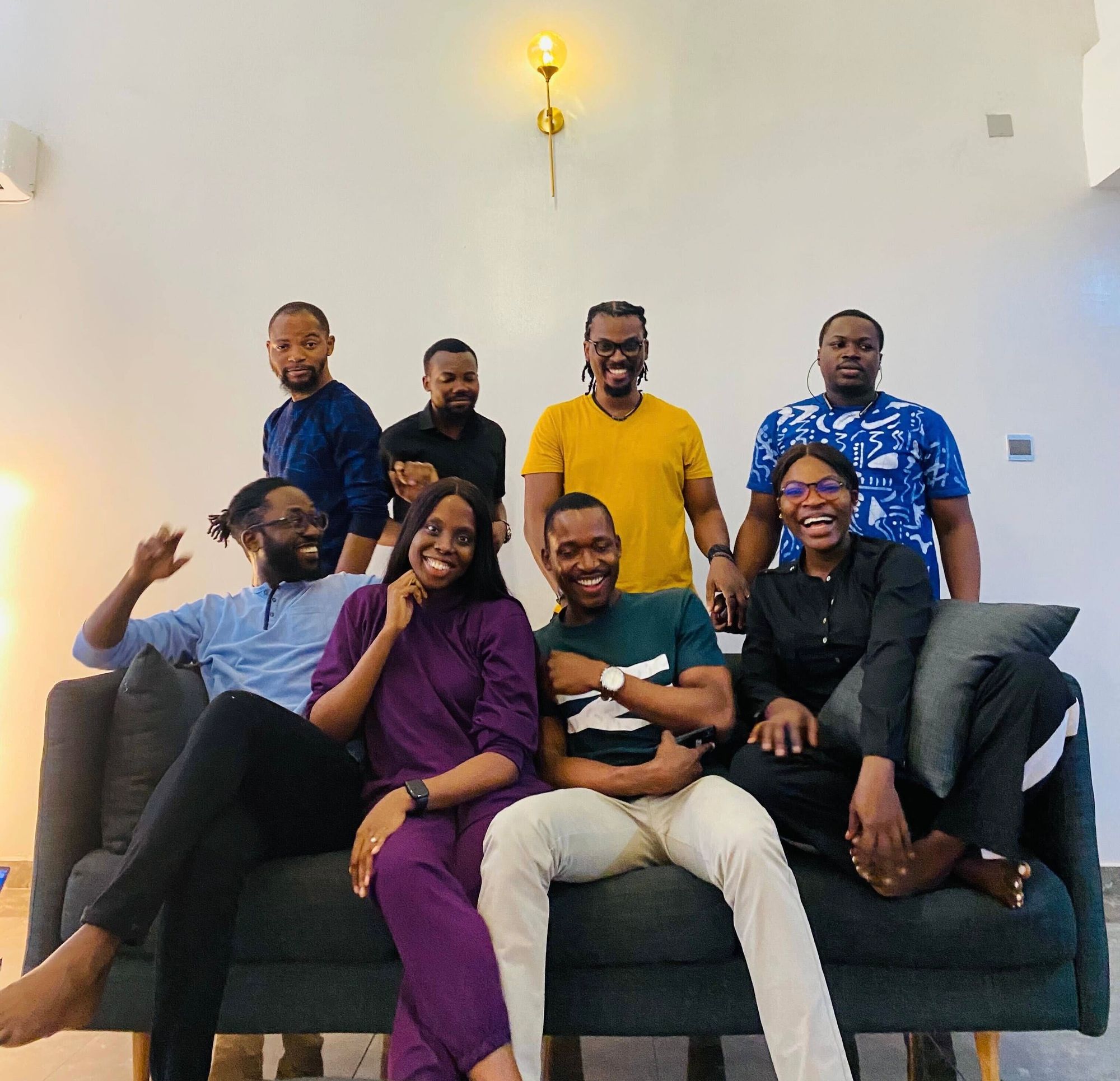 As an immigrant-founded company, we understand that sending and receiving money across borders is a recurring event in the daily lives of immigrants. Our aim is to transform the remittance experience by offering little to no transaction cost, speedy payment settlements and excellent customer services.
Although we are currently serving users in Canada and Nigeria, we are determined to extend operations to all the regions and countries of the world.  
💡
Our users in Canada can now send money to Nigeria, Ghana, US, Mexico, Kenya, Benin Republic, Togo, Senegal e.t.c. Users in Nigeria can send money to Canada.
Whether you would like to pay for a property, send funds to friends and family or pay employees, you'll need to safely send funds without stress and ridiculous charges. Africhange is the solution you need!
We are a safe, secure, and convenient way to send money. We are registered with FINTRAC in Canada as a Money Service Business registration number: M19773759 and licensed in Québec by the Revenu Québec License number: 12705.