Africhange Version 2 is LIVE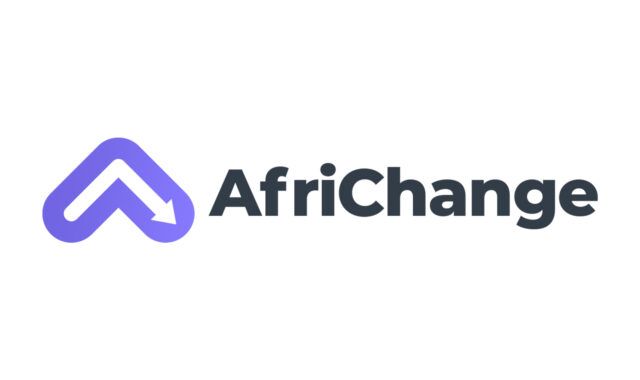 You asked, and we delivered.
It's been almost two years since we launched Africhange web, and a year and two months since we rolled out the mobile version. Our commitment is that of improving our service and its value to you- our esteemed user. We pat our shoulders on our wins, receive and critically analyze your feedback, and never stop working on effecting positive improvements to the product.
Today, as a team, we wish to announce yet another win; Africhange Version 2 is LIVE.
What's new about Africhange V2?
The Africhange V2 is not just like the previous version, it's more. It is the version you never knew you wanted or existed, and here's why.
A faster and smoother on-boarding experience.
When you launch the Africhange V2, the first thing you notice is the color change. Formerly a unique blend of deep blue, orange and white now transformed to a luminous simple combination of soft purple and white. This change is not inadvertent. Africhange and  its users are rich in creativity, wisdom, wealth and purpose. They are calm, resolved and well determined to succeed in their endeavors. This is reflected by the new colors.
The on-boarding experience is much simplified with sliding clear-font readable infographics on how to set up and personalize your account, even on how to add a lookalike bitmoji.
User Friendly Design
Some people believe that perfection is not attainable. In Africhange, we are of the mindset that if we strive for perfection, we can achieve excellence. This is why we designed the V2 such that you and your friends can find all that you need to transact effectively in an easy and straightforward process.
With any interaction through the interface, to your experience with the product, we visualized ease, feel, functionality and value. Each tailored perfectly to the user.
Direct CAD Referral Withdrawals Into your Bank Account.
Nigerian users as well as others can earn their referrals in CAD and withdraw its equivalent to their naira account on the new V2.
Manual Wallet creation
Even after introducing the Africhange wallet, some users will recall experiencing minor issues with funding their naira  wallet, but with the new V2, you simply add a naira wallet, include your BVN/account number and upon verification, your naira wallet is created.
In-app Guide Videos and Graphics
To ensure easy understanding and app navigation, we have included In-app videos and graphics to guide you through processes which may appear a little cumbersome. This reduces navigation and transaction time by over 90% whilst offering a better flow.
There is also information on why you should choose us for international transfers, in case you need to convince a friend, including clear cut information on how our Money transfer works in just three steps.
Other new features like checking the current rates, scheduling a transfer, wallet securing and even requesting for money from a friend are included in the new V2.
The self service options and benefits from the V2 are numerous and we are sure you would love them, so waste no time in updating to Africhange V2.
Click here to enjoy the new experience.
______________________________________________________________________________________________________
Remember, you can always reach us on our verified channels if you encounter any challenge in updating to the V2 or transacting.