Is Africhange Secure?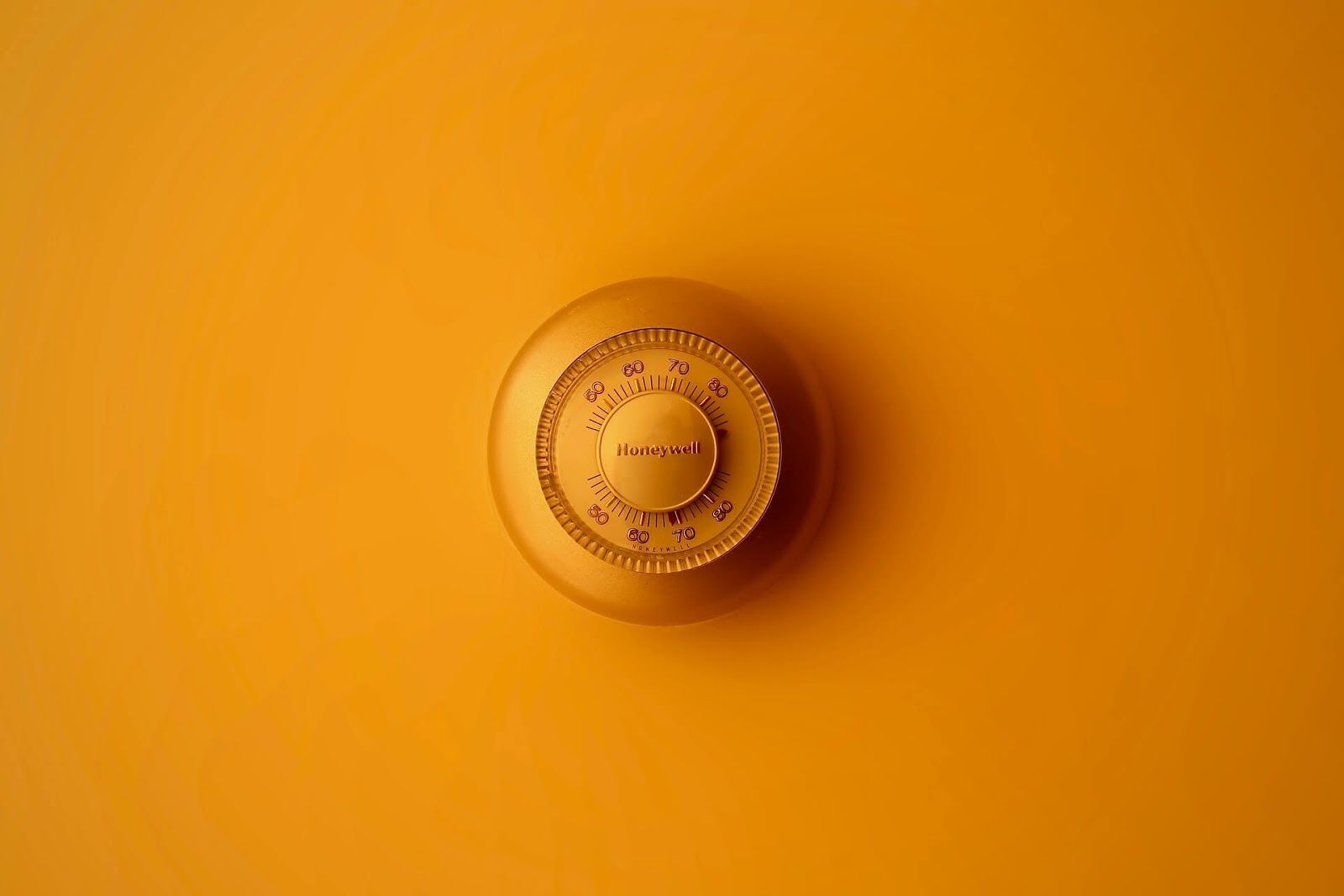 Security is of utmost importance when using an online money transfer platform. At Africhange, you can rest assured that your funds are in safe hands.
Read on to learn what makes Africhange a secure international remittance application.
Africhange: A Blockchain-Powered Application
Africhange enables users to send money across borders without stress and at a low cost using blockchain technology.
Unlike other remittance platforms, Africhange employs the use of cryptocurrency to help boost the process of international money transfer. The platform does this by converting money sent into bitcoin and then, from bitcoin back into local currency, so that funds can be delivered into the recipient's account in another country.
Is Africhange Safe?
Yes, it is!
To ensure security and safety, Africhange has put several measures into place. We highlight some of them below:
1. Canadian Financial Regulatory Backing
Africhange is regulated and audited by the Financial Transactions and Reports Analysis Centre of Canada (FINTRAC) since 2019 with the registration code: M19773759.
FINTRAC is a Canadian financial unit that intelligently fights money laundering and helps to  maintain the safety of Canadians. This is important to emphasise because there is a penalty for unregistered businesses involved in remittance activities of $100,000 and above.
2. KYC (Know Your Customer) Verification
An identity verification process is used to verify users and protect the platform from fraudulent people. This measure is put in place to help financial institutions curb the rate of fraudulent practices by identifying suspicious individuals. That way, people are less likely to become victims of dubious individuals.
On Africhange, the KYC process is simple and secure. The process works as follows.
You sign up on the Africhange platform by installing the app or via the Africhange website.
Then, you input your basic details to sign up, including full name, email address, and a password.
Next, you verify your email through a link that would be sent to your email.
Then, you complete your registration by carrying out KYC. You need a government-issued document for this.
Select the country and you will see options of documents based on your selected country. You can either submit your international passport, drivers license, or National ID.

Part of the KYC process also requests that you conduct face verification. This allows the platform to confirm a user's identity. These are the steps:

As a potential user, see that you are in a well-lit room as an image of you will be scanned.
On the platform, a page will come up requesting that you tilt your face for an accurate capturing of your face
Once your image is confirmed, only then can you begin making transactions as a user.

This process ensures that all the people coming on the platform are adequately vetted and comply with the Canadian regulatory requirements.
3. Use of the Bitcoin Blockchain
Africhange uses Bitcoin (BTC) to power the transfer of money between Canada and Mexico or Canada and Nigeria. When you send funds in CAD, they are first converted into BTC, and then into the local currency of the recipient. All that happens at the backend so you - as the user - never have to touch cryptocurrency yourself.
Some of the key benefits of using Bitcoin for a cross-border transfer include:

Cheap and instant settlements.
Better clarity for audit trails, which means transactions can be traced.
The transparency of the Bitcoin blockchain creates greater accountability, in that all transactions are visible to everyone and can't be faked.
The blockchain has strong encryption technologies to safeguard transactions against fraud and tampering and guarantees user's safety.

Aside from the protective measures listed above, Africhange also maintains a policy to ensure administrative, technical, and physical safeguards are put in place to protect against unauthorized use of users' information on its platform. It also has a 24/7 support team where you can also report any breach on your account.
To transfer money securely on Africhange today, sign up on their website: https://africhange.com/signup.