Employee Spotlight: Tunji Obaoye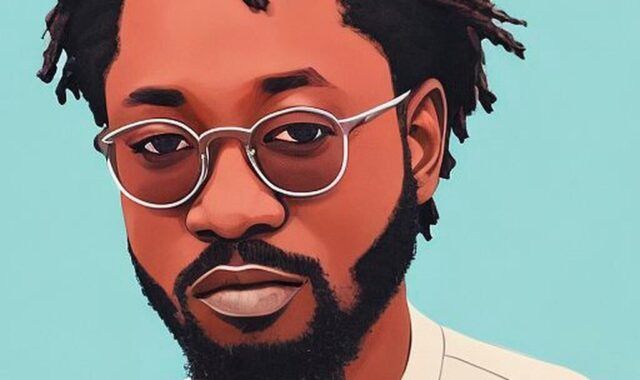 This  is Tunji Obaoye, the Senior Product Manager at Africhange!
Tunji has been with Africhange since its inception and has played a crucial role in the development and success of the company and her products. He is highly skilled in product management and possesses a strong understanding of the market and customer needs. With Tunji's leadership of the product team, Africhange has seen significant growth and success in the remittance ecosystem, and his dedication to ensuring the best possible product for customers has helped the company stand out in a competitive industry.
In this week's employee spotlight, we sit down with Tunji to learn bits of his career journey and personal interests.
If you could switch lives with one person in the company for a day, who would it be and why?
Tega in Growth. I do enjoy how he interprets data and ensures that all of his actions are data-backed.
What has been the biggest challenge you've faced in your career, and how did you overcome it?
My biggest career challenge so far has been leading product development in a fast-growing startup. I wouldn't say that I've "overcome" this challenge, but I am still learning through it. I have an amazing management team which have helped and are still helping me through it.
If you could have any superpower to improve your career, what would it be and why?
The ability to read minds. My job requires that I constantly think about my customers and converse with them. If I could read their minds, it would save me a lot of time when looking for the best way to make them happy.
What is one (hidden) talent that helps you in your career?
Empathy. I like to see myself as highly empathetic, and this helps me truly understand the customers' pain points and drives my implementation of the best possible solutions for them.
What do you value most in a workplace?
Team spirit. In every sense of the word.
What is your biggest career goal, and how are you working towards achieving it?
My biggest career goal is to be the Chief Product Officer of a multinational tech company. To become that, I need to "know", and to know, I need to learn, implement, and iterate quickly. Which is why I try as much as possible to accelerate my growth through consistent learning and implementation. It's the journey of becoming.
How do you balance work demands with your personal life?
By actively creating time for the important things and guarding that time judiciously.
If you could have dinner with any historical figure, who would it be and why?
Fela Anikulapo Kuti/MLK/Mandela - freedom fighters typically. I would like to understand the deep convictions behind fighting an institution and how they still fought until their deaths. We don't have enough of these figures anymore.
If you could only listen to one album for the rest of your career, what would it be and why?
I'm not really an album guy. Instead, give me a collection of hip hop songs from the 2010 era and I'm good.
Tell us two truths and a lie about yourself.
I am a fitfam, I am left-handed (I do everything with my left hand), and I eat breakfast at 12 noon. Can you guess which one is the lie?
We are grateful to have Tunji as a valuable member of the team and we look forward to all that he will accomplish in the near future.