Choosing a Graduate/Post-Graduate education in Canada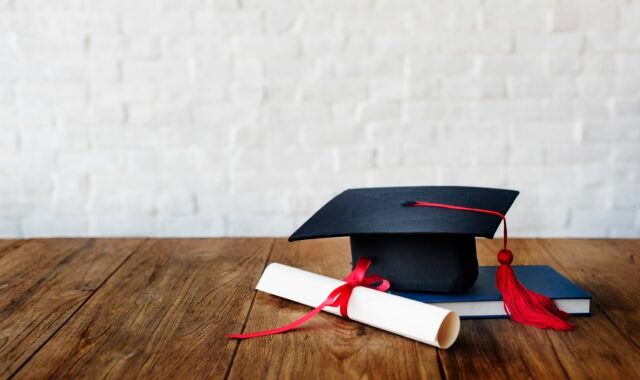 In Nigeria, there is a controversial slogan amongst the young populace which says; "school na scam." This saying connotes that education is unyielding and in many ways does not offer considerable success in life. Obviously, paladins of education debunk this statement, although everyone agrees that graduate & postgraduate education is not as it used to be.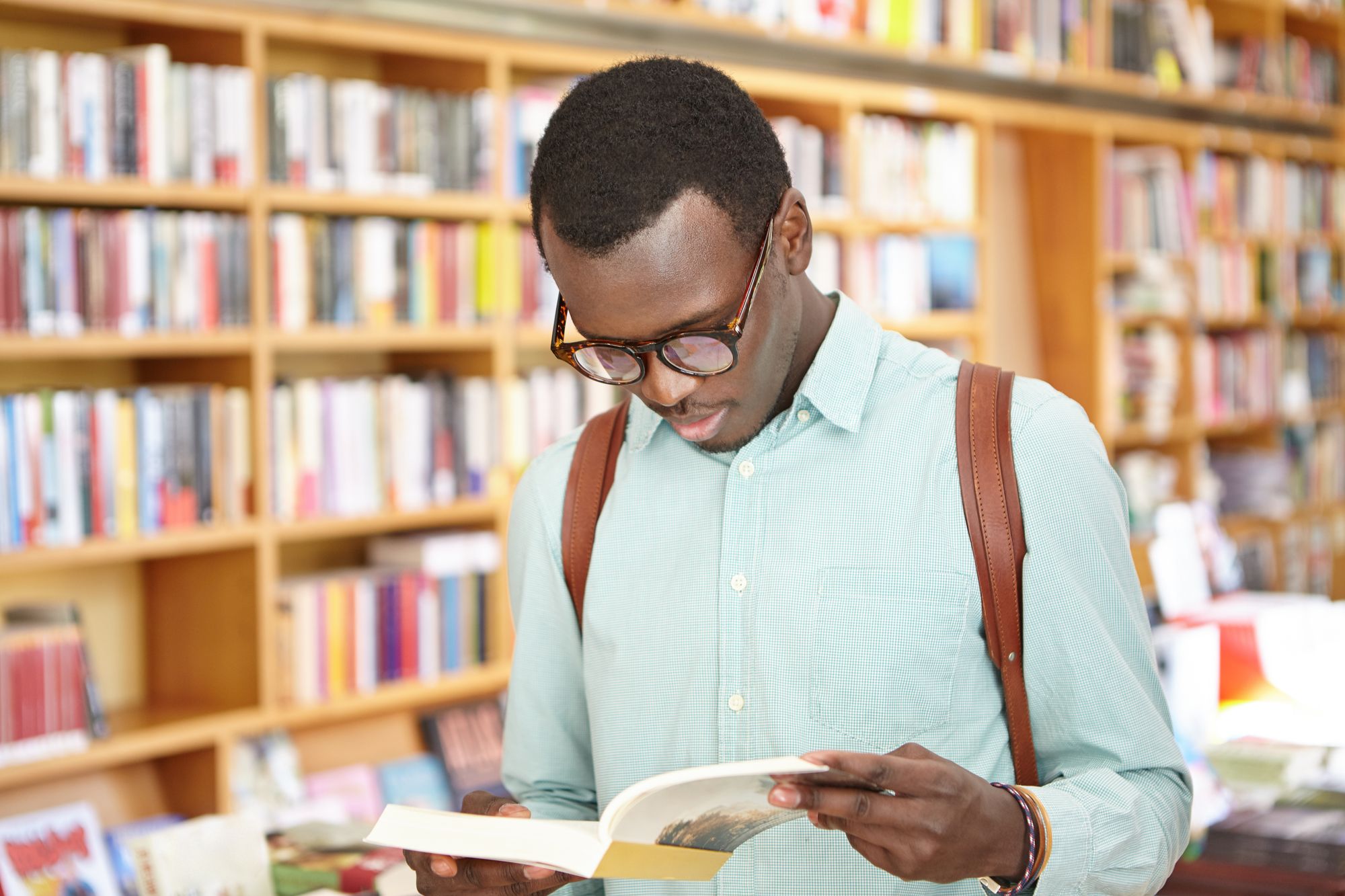 October 2022;- the Academic Staff Union of Universities (ASUU)- a Nigerian union in charge of university lecturers has been on a comprehensive strike action since February 14, 2022. Eight months later, the FG and ASUU are yet to arrive at a resolution, both parties deadlocked over issues bordering on collective bargaining. To the average Nigerian student,  these recurring strike actions in public universities, poor educational infrastructure, inflation, high tuition of private universities, job scarcities, an unemployment rate of 33%, lots of  underemployed workers and more, is enough discouragement to a formal graduate education in Nigeria.
Nigeria, has the highest number of out-of-school children in the world according to UNICEF, and ranks amongst the top 3 in a UNESCO latest digital document- UNESDOC. It's educational sector is currently described as a travesty with many trying to leave. Sadly, every one in five school dropouts is a Nigerian. And even for those in schools, the majority do not enjoy a requisite education that can translate to good futuristic prospects.
Consequently, parents clamor to send their kids abroad, usually to schools in the US, Canada, and United Kingdom. Those without financial privileges explore funding and scholarship opportunities in order to escape the nation's deteriorated educational sector.
The educational sector of Nigeria has been bedeviled by many of the country's historical antecedents and although in the 60's schools were relatively cheap or free, this sector has now suffered neglect and many are fleeing it. This is reinforced because upon evaluation, we observe that a high number of Nigerians are leaving the country under study visas.
If, like most Nigerians, you intend to settle in Canada, obtaining a graduate/post graduate education in Canada is one major way to migrate successfully. Here are six vital steps to effectively embark on a good graduate/post-graduate education in Canada.
What do you want to study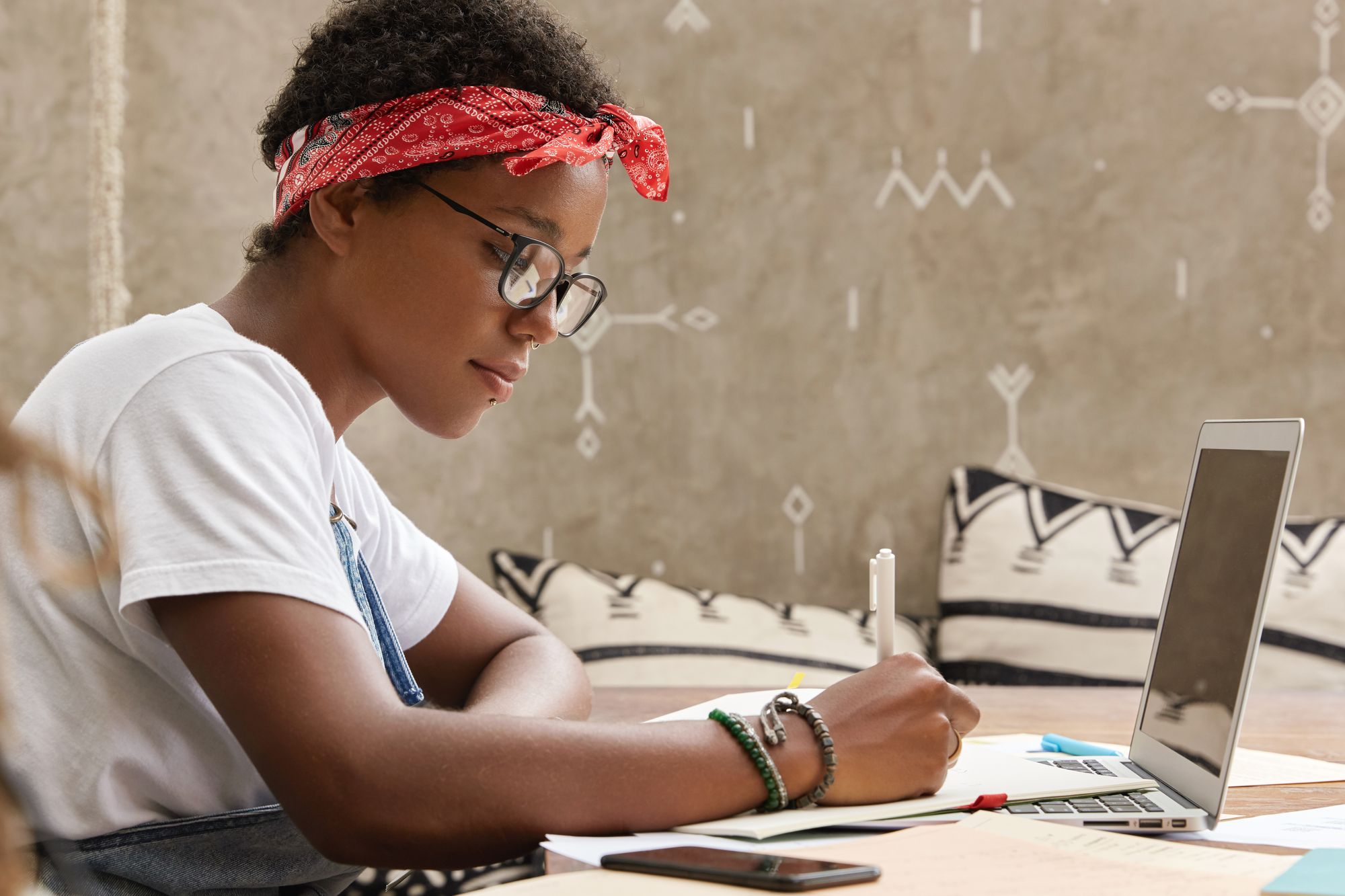 Graduate education is a huge investment and can equally be challenging, therefore it is advisable to lead with your head and heart. Find where your passion lies, and the corresponding course of study. Chances are that by doing so, you will discover reputable institutions which offer inter and multidisciplinary programs to your course of  study. Canada is recognized worldwide for its outstanding education, and irrespective of what your passion is, you can be sure to find a course that suits you.
Avoid fake and unaccredited universities and colleges in Canada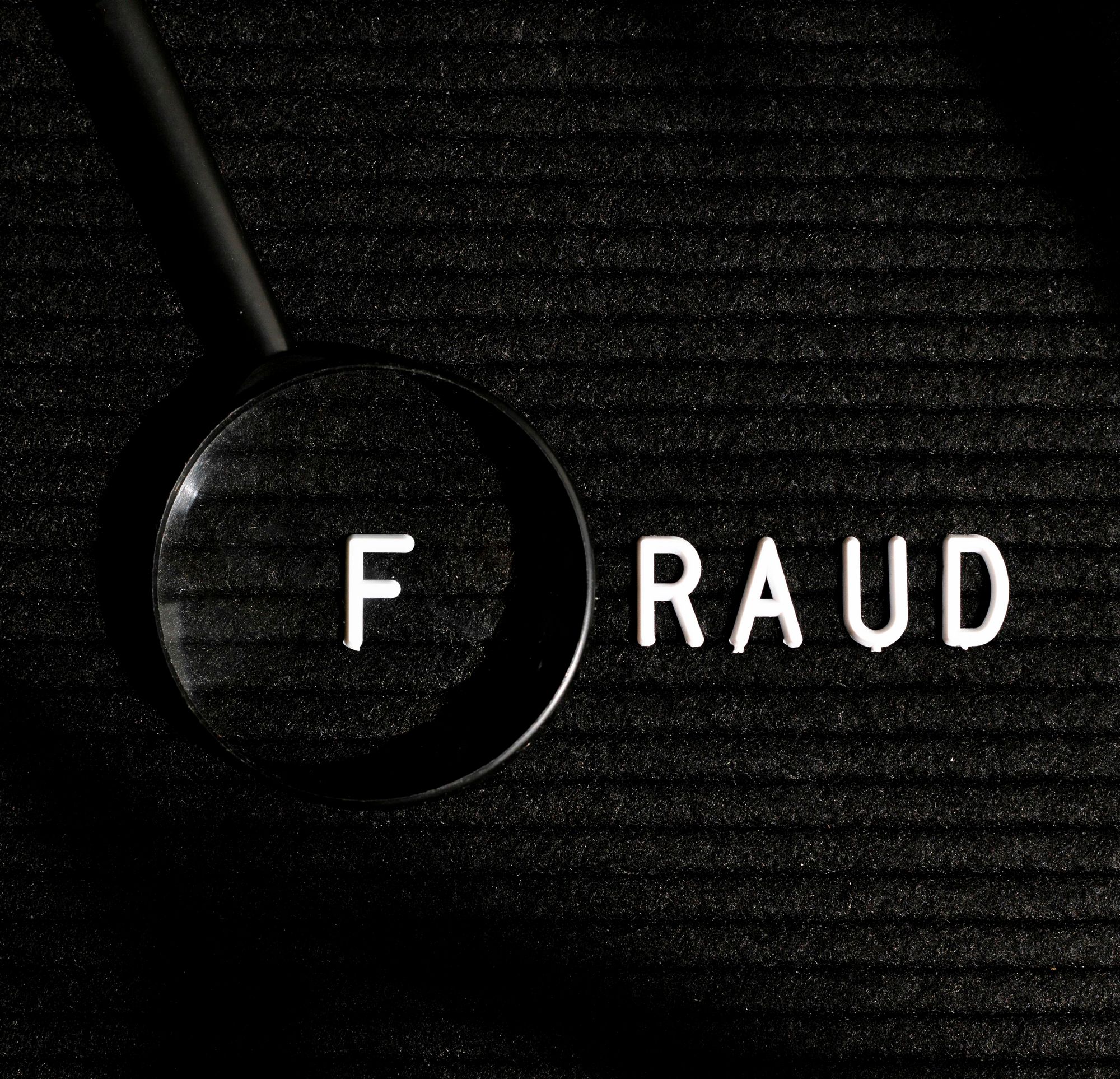 Fake and unaccredited universities stem from fraudulent websites camouflaging as degree offering institutions to institutions which may have operational licenses but not educational licenses. Some of these sites go as far as sending spam and phishing emails to millions claiming to be accredited institutes of learning. Beware of them and cross-check with the official list of eligible post secondary institutions in Canada. Keep in mind also that not all Canadian institutions are authorized to accept international students and as such you will not be able to apply for a study permit, so cross-check with Canadian designated learning  institutions list.
Check if your school or institution is recognized by the industry.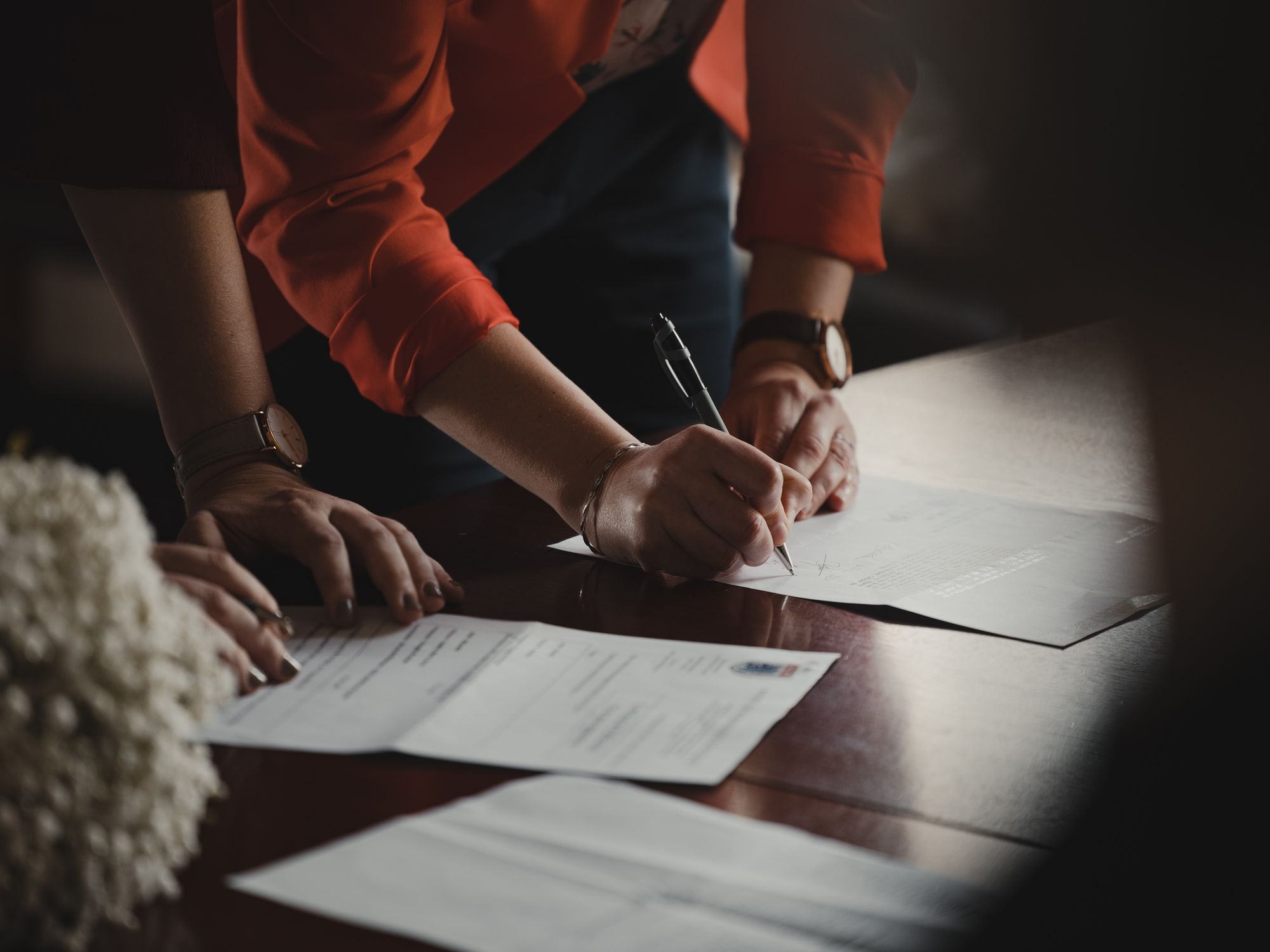 Quality education is not cheap, and in Canada students pay thousands of dollars for tuition, books and other learning materials. As such, it is pertinent to ensure that the degree certificate you obtain from your institution of choice is not worthless or close to worthless. To do this you need to research whether your institution has relevance amongst other schools and in the industry.
Consider factors like living expenses, safety, work and student life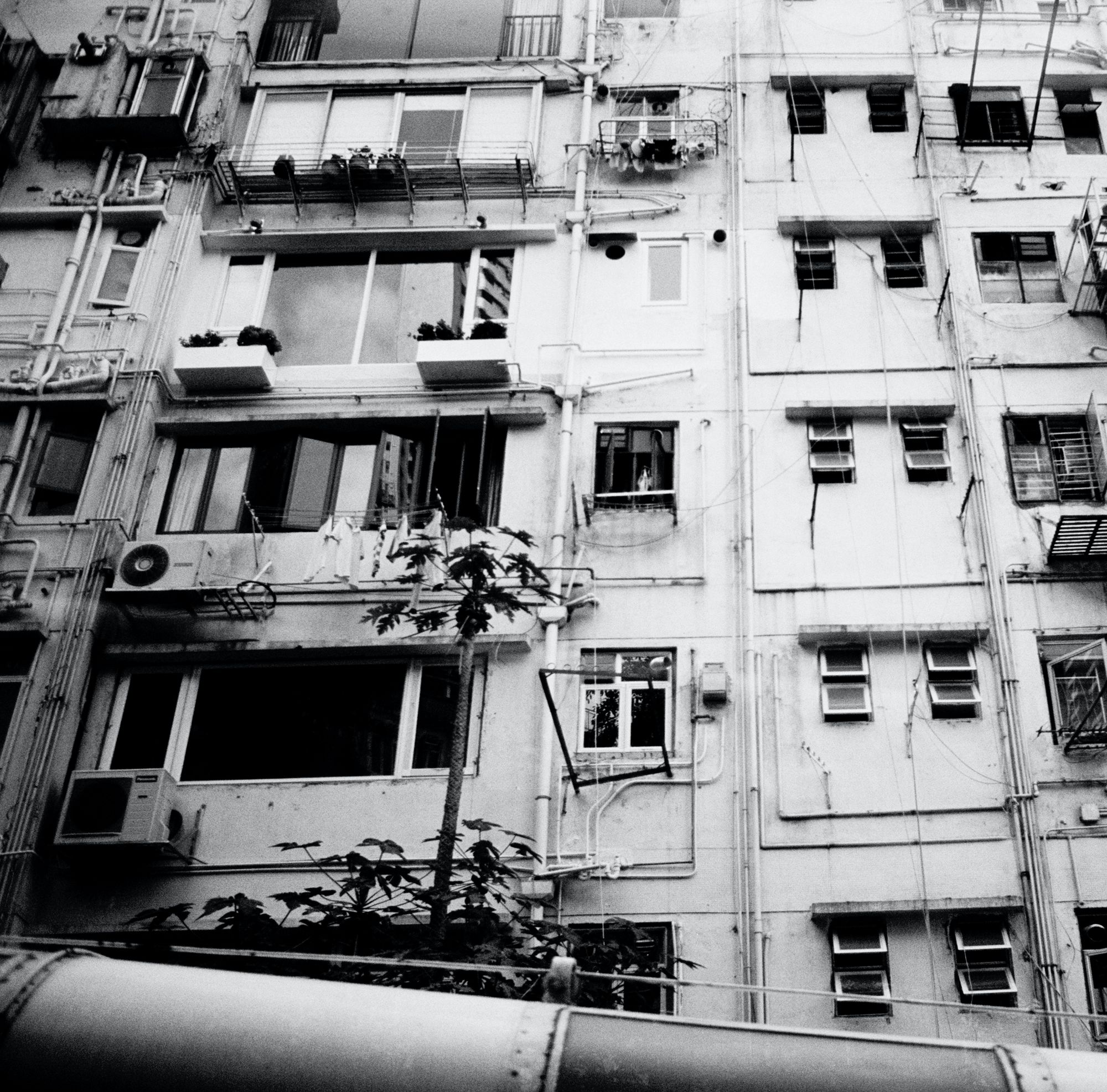 The living costs of food, housing/accommodation, transportation, medical insurance in Canada vary from province to province and if you're on a budget it is important to do your research.  Generally, from various inferences, we discovered that living expenses for one year averages around CAD 12,000. A good search tool to use in calculating your program and living expenses is Edu Canada. Canada also ranks #1 in the world when it concerns quality of life,  and has more than 4 of the 100 best student cities in the world so you need not worry much about student life, just do your research based on your province of choice.
Consider after school career opportunities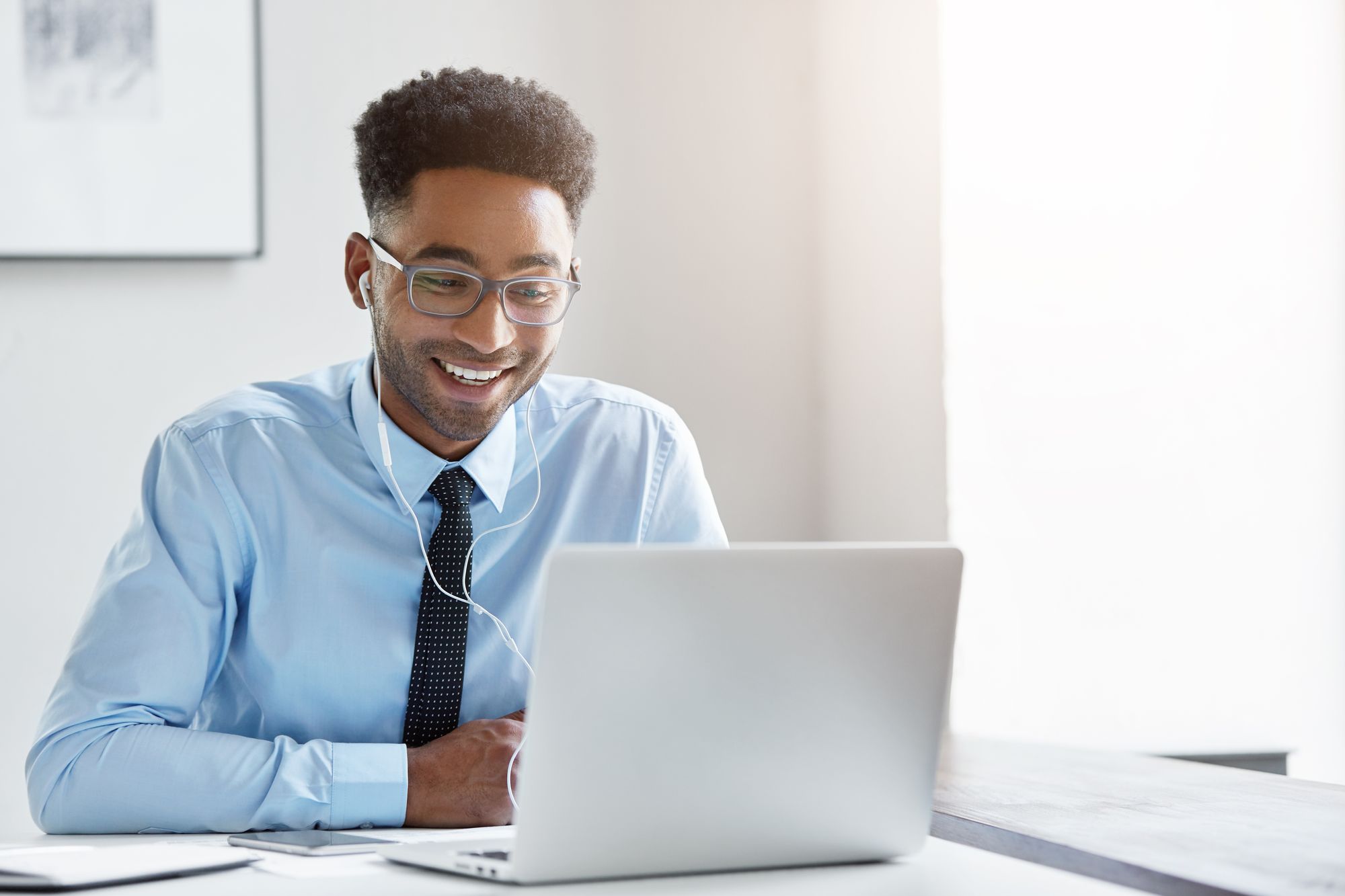 A fundamental part of choosing a good PSE is considering the after school career opportunities available to you. Depending on your course of study, and its vitality in today's world, there are many opportunities for you to work in Canada. Luckily, the government issues a temporary post graduation work permit to students who have graduated from certain schools. They are career opportunities for skilled labor, likewise for people in stem, administrative and professional fields. From blue-collar to white collar jobs, Canada is rich in employment opportunities and you just need to research the one applicable to your course and province. A good tool to navigate job and career openings is Canada.ca and Indeed.
Search for immigrant communities and develop a recreational life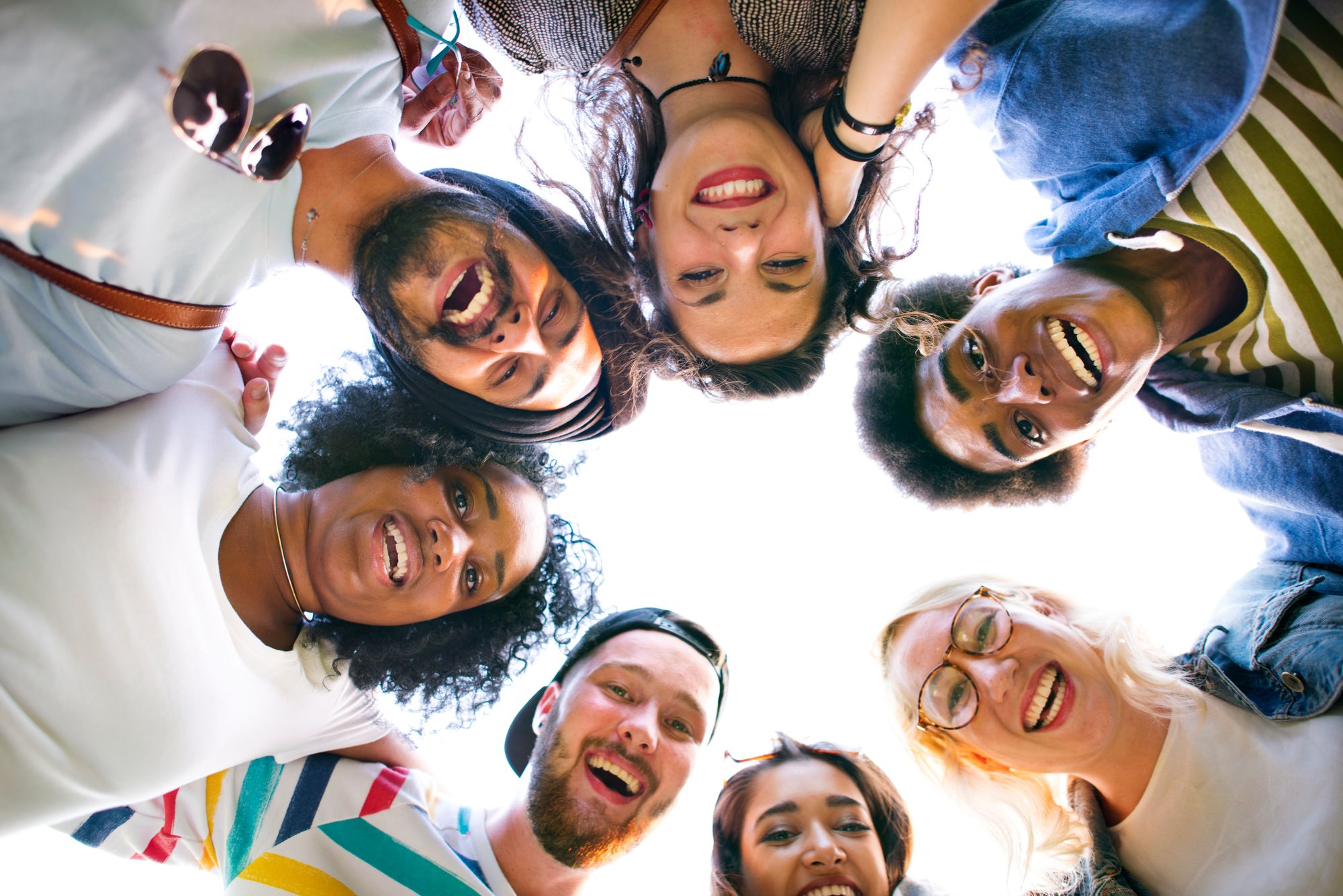 In 1960, Canada changed its immigration policies not to limit racialized people, and ever since then blacks, immigrants of African descent and the likes have increased in their population. Canada is now famous for being ethnic, geo, religious and multi diverse. There is a community for everyone and you just have to search in your province depending on where you fit in. Cities with the majority of African and black population are Ontario and Toronto and organizations like Africhange are connecting African immigrants together through remittances.. With a vast opportunity to enjoy different cultures, climate and way of life, you can be assured of many recreational opportunities whether in sports, literature or the arts world.
Finally, as a saying goes; "Don't just go through school but let the school go through you", meaning gain interpersonal skills besides education , make friends and build a life that you will be proud of.