5 THINGS TO DO (ON A BUDGET) THIS HOLIDAY AS A NEW IMMIGRANT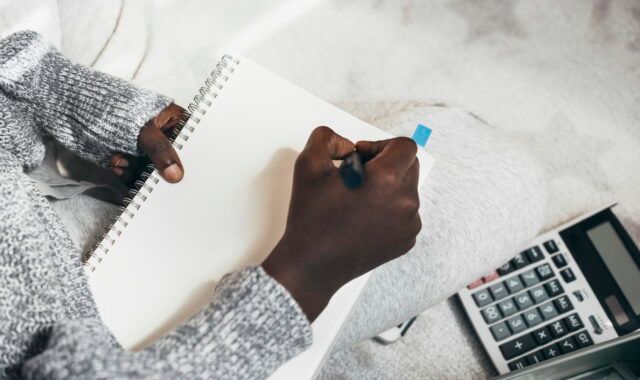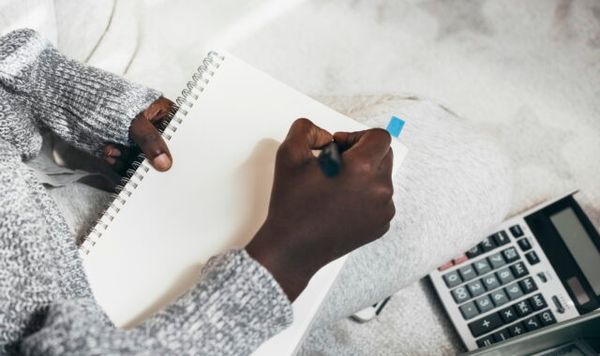 As a new African immigrant in Canada, you may be looking for affordable and fun holiday activities to enjoy this season. Luckily, Canada is a beautiful country with lots of touristy activities to offer that you can enjoy without breaking the bank. Here are five things to do this holiday in Canada on a budget.
Go snowboarding, skiing or cycling
Fortunately, Canada is a leading country for winter sporting activities like cycling, skiing and snowboarding. And you can explore a range of such activities in Whistler in British Columbia. From Backcountry skiing, to Whistler's Blackcomb fire and ice, down to its Race center, there are loads of snowboarding activities to explore, and the best part? You can get a 20% discount on ticket prices if you book early.
Attend a Christmas mass in the Notre-Dame Basilica
Usually visited by millions every year, the Notre Dame Basilica in Quebec Montreal is famous for its intricately colorful, and complex stained-glass interior designs.
It is estimated to have been built in 1656 and is Montreal's oldest Catholic church. Whether religious or just curious, you could attend the first come, first serve attendance-free Christmas mass which will be held on the 24th December 2022, with a 20 minutes christmas carol performance from renowned soprano Caroline Bleau, prior to the mass.
Go Boondocking or Dry camping
In Canada, free camping is popularly known as boondocking, dry or even wild camping. And if you are on a tight budget, you can explore boondocking preferably as a group. Important points to note are to avoid littering the available land for free camping, adequately plan for self sufficiency, research, prepare and mark routes, pack food, good clothing, vehicles, wifi etc., it is also important to keep away from private properties unless when given permission, and watch out for wild animals, and camp fires.
Explore National Parks
If spending time outdoors is your thing, then national public parks are just the place for you. Public parks in BC, Nova Scotia or PEI will not charge whilst others in Ontario, Manitoba etc may charge just a daily fee while you get to explore lots of thrill rides, fun outdoor games, birdwatching, sun bathing and lots more.
Star gazing
It's not summer, so it might not be the best time for fishing and boating, but you can explore the magic of the night by gazing upon different colors, stars and shapes of the night sky. To enjoy this you will need to visit a Dark sky preserve like Terra Nova National Park in Newfoundland, Elk Island National Park in Alberta, Grasslands National Park in Saskatchewan, Kejimkujik National Park and National Historic site in Nova Scotia and lots more.