Surviving the Holidays on a Budget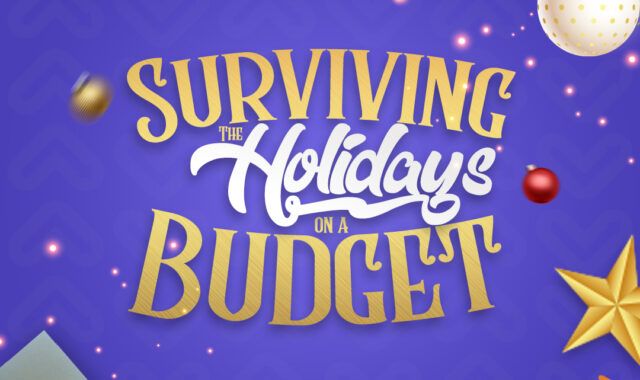 We all love our weekends (#TGIF) and December has five! This means countless fun and relaxation. Here are some tips to ensure that you make the most of the holidays without breaking the bank.
Make a list and stick to it
Easier said than done, I know, but making a priority list ensures that you do not end up stuck in the rain with gucci shoes.
Save some funds
We all know January has about 64 days. Don't spend all your money on holiday vibes.
Shop Early
It's the festive season and even the prices of things seem to be jumping for joy. Shop early to avoid the price hike.
Reuse Christmas decorations and make DIY gifts
Why buy new décor when you can reuse old ones, or make new décor yourself. Besides, DIY projects can be a fun way to bond with friends and family.
Give out surpluses
It's the season of giving after all. If you don't need it, there's probably someone who does.
Monetize your gifts
Money is honestly one of the best gifts you can give, and what better way to do so than with Africhange. Seriously, send your loved ones money today.
Lastly, it's the thought that counts. Show love and let's make the holidays enjoyable for everyone.
Experience a better way to send money. Send money with Africhange today.
The End