Sending Money Home: How to Avoid Low Exchange Rates and Delayed Verification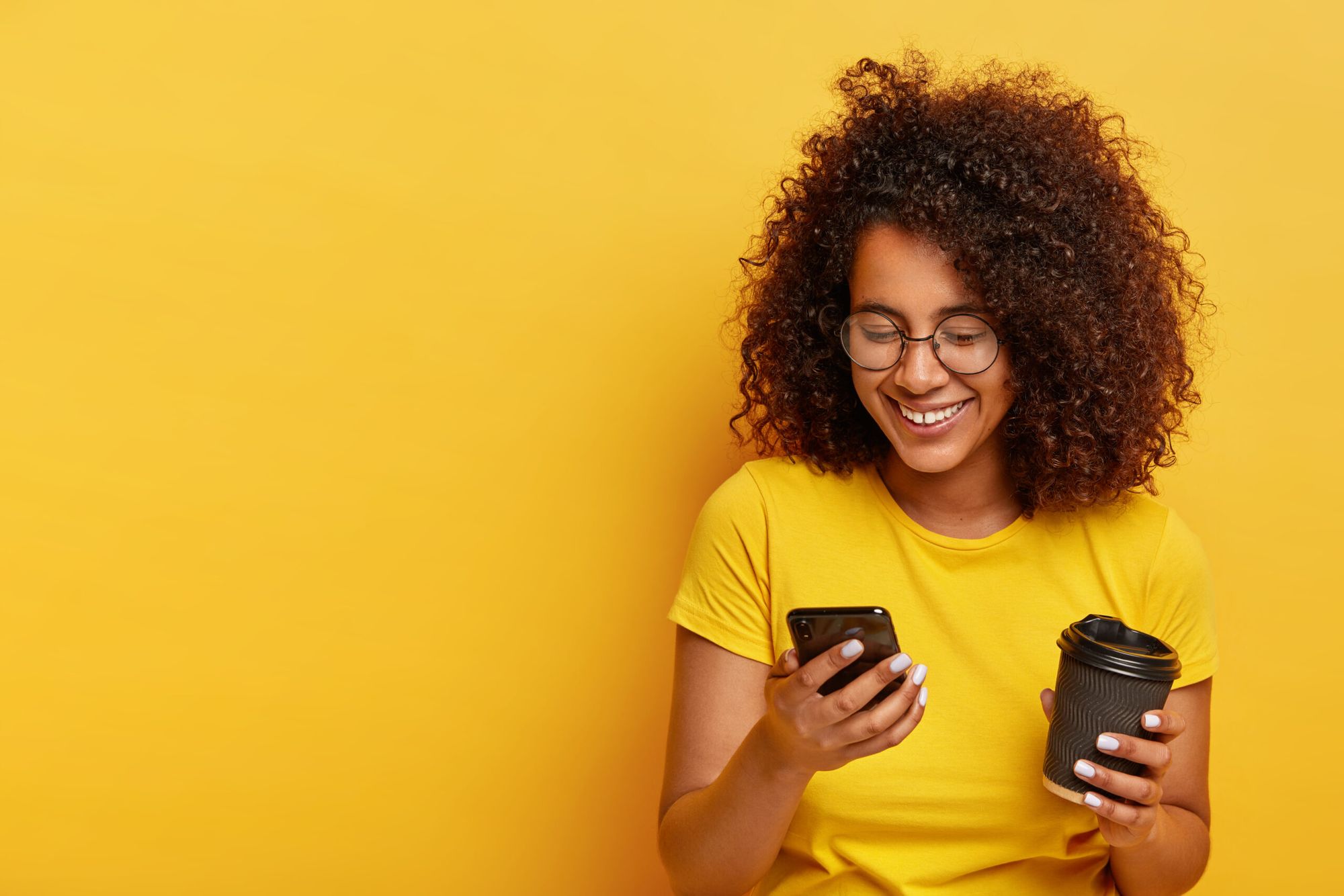 The average Nigerian immigrant residing in Canada has a voluminous array of self justifications for leaving his country, one of which is earning in a higher stable currency and sending part of these earnings home to support their loved ones. Eloho Awelewa is no different.
A seasoned and multi-faceted administrator, Eloho migrated to Canada in 2013 to start a Ph.D program in one of the prestigious Canadian institutions. And like other immigrants, she soon found herself seeking for ways to effectively send money home. Here, she tells us a bit of her Africhange story.
What is your name and where do you live?
My name is Eloho Awelewa and I reside in Alberta, Canada.
What do you do for a living?
I am an Office Administrator with additional skills in Customer service management and support. I utilize my strategic planning and organisational skills to ensure a smooth and excellent running of the office. I have partnered with numerous national and International organisations across different sectors in Education and Service.
What brought you to Africhange?
In my search for an efficient and seamless way to transfer funds to Nigeria, one with a good exchange rate and no delayed transactions, a friend referred me to Africhange. Since then, I have not looked back.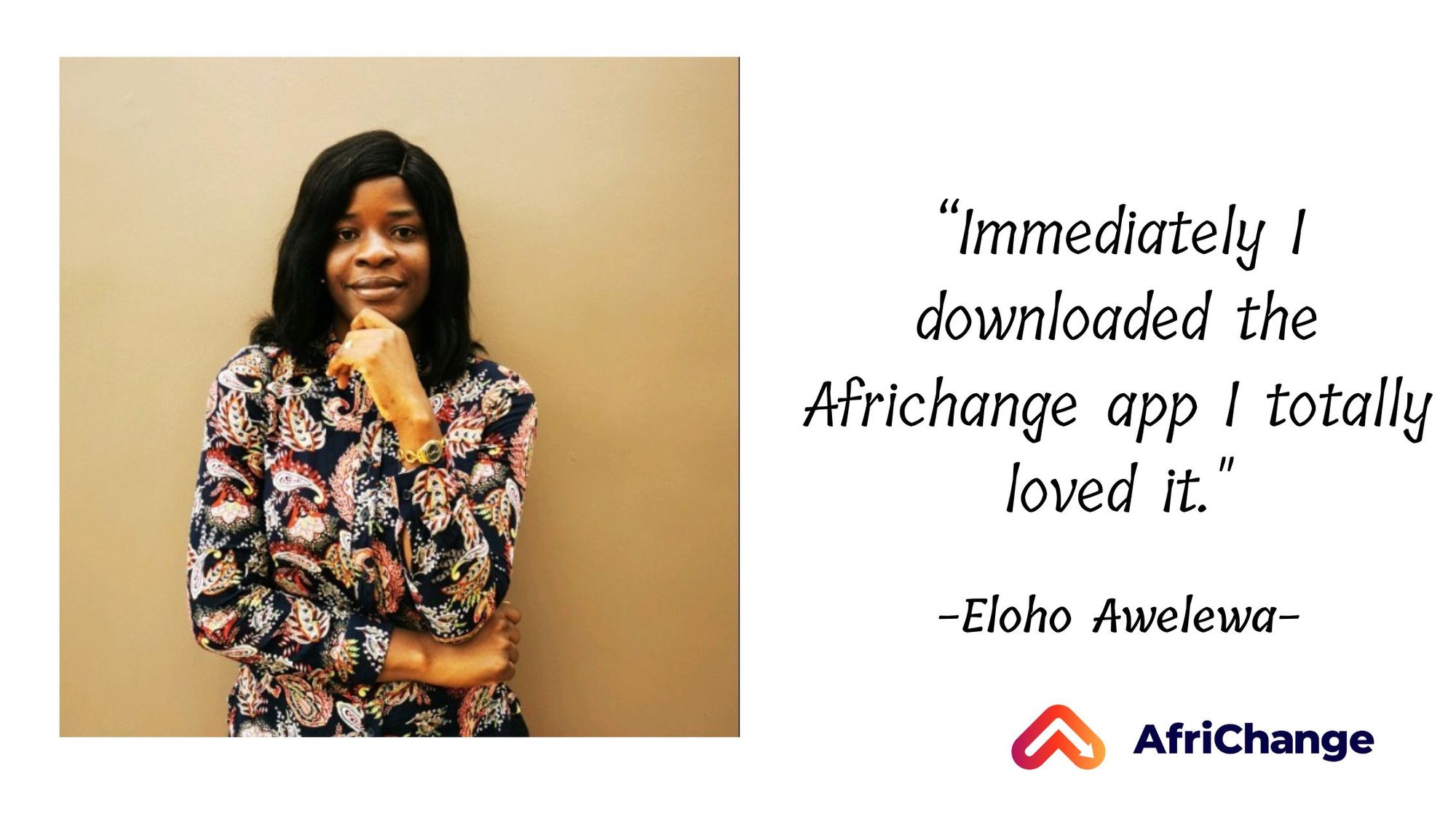 What do you use your Africhange account for?
To send funds back home.
How has your experience with Africhange been?
Quite Amazing. Africhange has a seamless app interface and a very good exchange rate.
How has Africhange helped in other areas of your life and business?
With Africhange, I am now able to immediately resolve financial problems back at home with ease.
Would you recommend Africhange to someone?
A friend referred me, definitely I will refer others.
You can connect with Eloho on her LinkedIn to chat and exchange more Africhange stories.
___________________________________________________________________________
Africhange is a remittance company that leverages blockchain technology to offer a seamless way for cross-border payments. We aim to transform the way people send money to North America and Africa. Though currently serving only a few countries in our Africa corridor, we are determined to extend operations to all African countries.
Experience a better way to send money with Africhange. Get started here.