Africhange: The best way to send money from Canada to Nigeria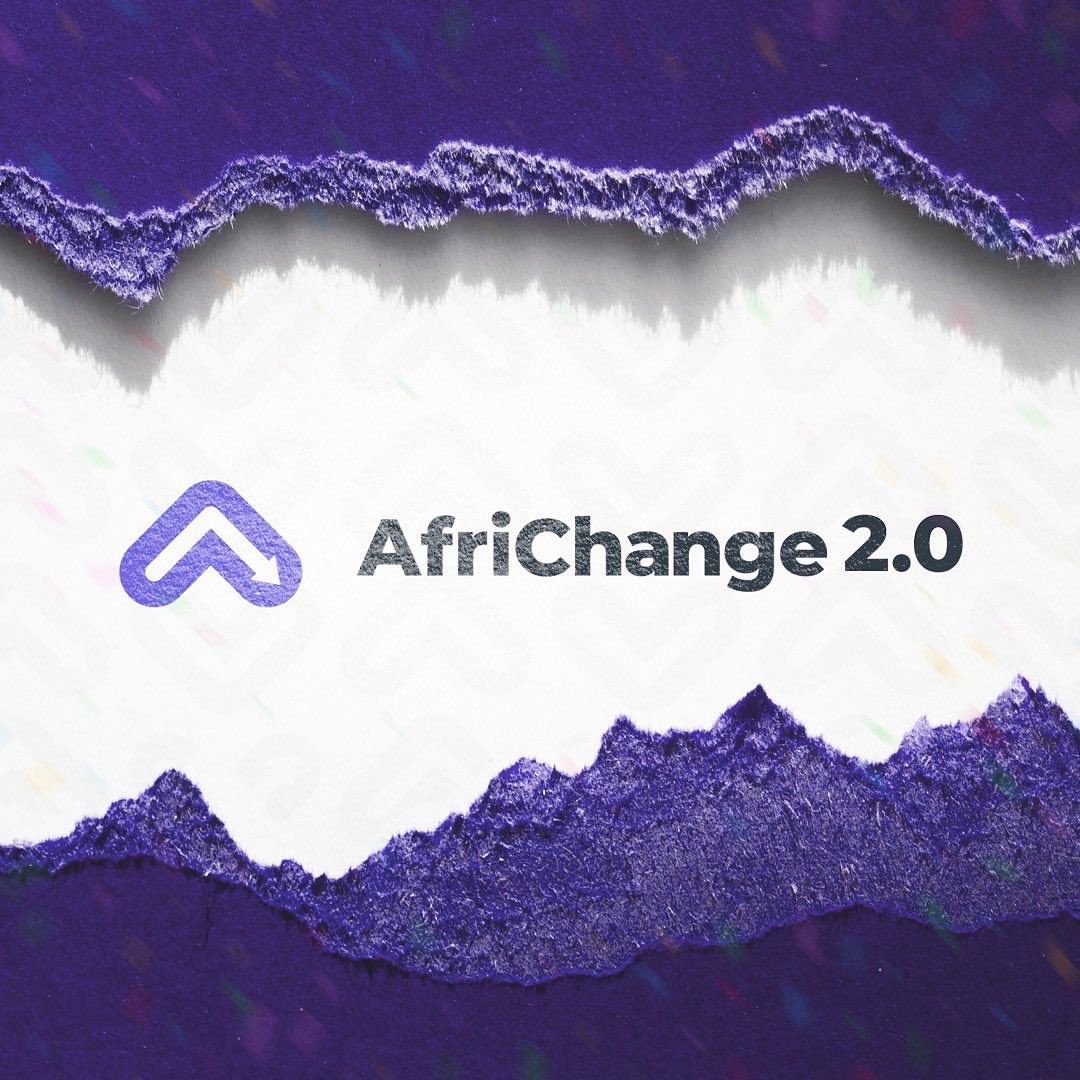 Crypto-powered cross border payments
We are very excited to launch Africhange 2.0 after a successful beta release in Dec 2020. When we initially launched Africhange 1.0 (the MVP), we opened it up for a public beta to test the market's receptiveness to a new money transfer platform.
And Wooooow! The response has been amazing. Though users had to transact on africhange largely through whatsapp, we were able to process hundreds of transactions; and now we are back — Reloaded. Better. More Sophisticated and Yet Easier to Use.
Africhange 2.0
Africhange is a remittance company that leverages blockchain technology and cryptocurrency to provide users a seamless way to send money to Nigeria from Canada at low cost compared to traditional remittance methods and faster speed. In simple terms: You send CAD, we handle the bitcoin exchange and your recipient receives NGN in their bank account, and all of these happens within minutes.
At Africhange, because we leverage on crypto, we can guarantee you that your money will always be converted at the best exchange rate possible so that you never lose value; so when others are converting CAD to NGN at 300, we will doing same at rates of 370, 380 and even 400 or more. What's more is that your funds are always secure, and will get to your family and friends in Nigeria at the fastest possible time.
Africhange is the solution to your need for easy, affordable, and stress-less money transfer to Nigeria.
What Makes Version 2.0 Better?
A whole new dashboard were you can get verified, view your transaction history, download transaction receipts and much more
Increased transaction limit. You can now send up to CAD9,500 daily and CAD30,000 monthly.
Better technology! Use blockchain technology and cryptocurrency to guarantee your better rates, great speed and security.
Even more responsive customer support
Get started now — -> www.Africhange.com| Sign up, get verified and start sending money in 10 minutes.
How To Use The New Africhange
Crypto-powered cross border payments
Step 1
Register for Free: Create and confirm your Africhange account.
Step 2
Verify your Identity: Fill the KYC form to verify your Identity. This helps to prevent fraud and comply with the KYC and AML regulation in Nigeria
Step 3
Send Money: Initiate and confirm your transaction by inputting how much you want to send and see the exchange rate. Transfer funds with Interac E-Transfer to transfer@africhange.com and confirm recipient details.
Step 4
Get Confirmation: Wait for confirmation email from Africhange. This will take less than 5 Mins.
Step 5
That's it: Africhange will handle the rest. You can track your transfer in your account dashboard.
Make sure to follow us on Instagram & Twitter for updates, and if you have questions send a message to Ada at support@africhange.com
Visit www.Africhange.com to try it out now!