6 Easy-to-Get Jobs for new Immigrants in Canada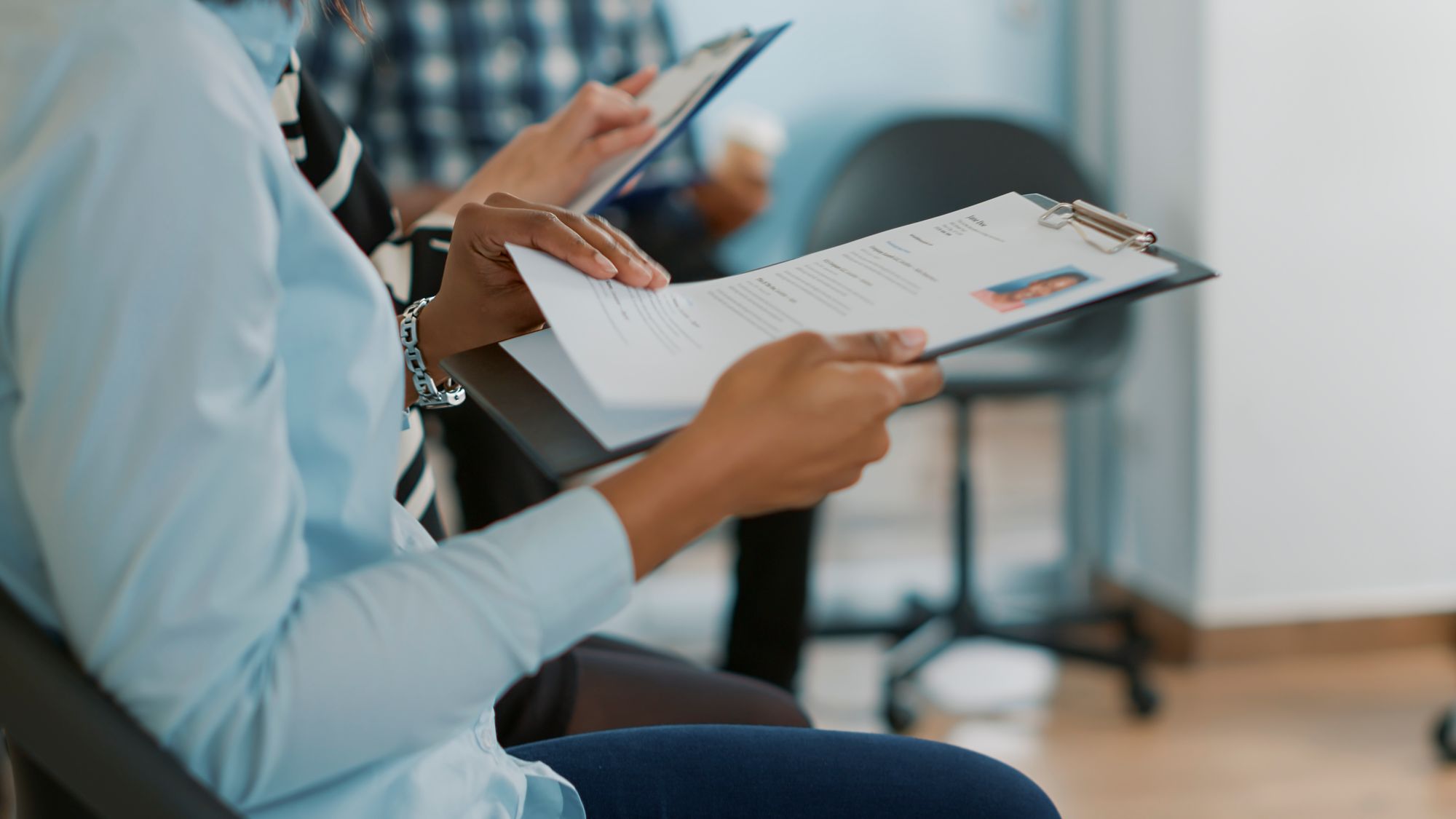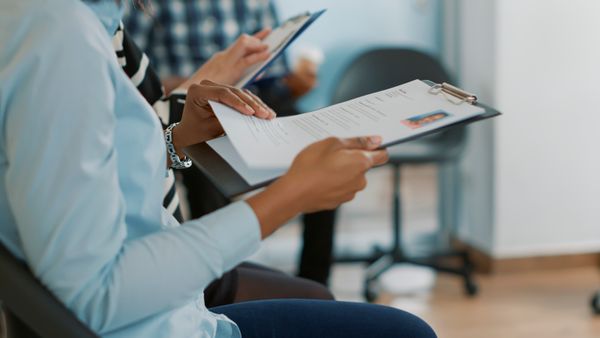 To settle as an immigrant in a country, you need a job, and although there are cases where your job can make you an immigrant, more often than not, you will need to find a job.
To work in Canada, you'll need to know your eligibility to work status, apply for a work permit, and identify your skill-set and experience.
Fortunately, Canada is a multicultural and widely diverse nation, rich in work opportunities and with the right information, you can easily find a job. In this article, we'll explore six easy-to-get jobs for new immigrants in Canada.
Customer service representative
If you enjoy interacting with people, providing information and solving problems, a customer service representative role may be perfect for you. Customer service representatives are employed in call centres, retail centres, telecoms, support and organizations that directly interact with customers. Though some positions may require soft skills, you can easily acquire them and some positions can be done remotely. To find customer service roles, check sites like Indeed, randstad, talent and submit a strong application.
Administrative Assistant
Another highly in-demand job is an administrative assistant. If you have excellent organizational and clerical skills, you can easily secure a job as an administrative assistant. Your job will mostly be to support managers and different employers in the office. Good communication skills are essential here and knowledge of MS office tools is a plus. To find administrative assistants roles, check job portals like Glassdoor, LinkedIn or Indeed.
Transport/ Logistics coordinator
Knowing how to drive trucks and operate heavy machinery can be more important than you think in Canada- one of the largest transportation sectors in the world. From coordinating transport goods and materials to managing warehouse inventory, and truck driving, you are sure to find work opportunities in almost every province. Some positions though may require a commercial drivers license and a clean record. To apply, check job sites like  LinkedIn, Indeed and Glassdoor.
Food service supervisor
If you are looking for an easy unskilled job, consider a food service supervisor role. As a food service supervisor, you'll coordinate and direct activities of workers who prepare, portion and serve food and be responsible for the daily management of food operations. To apply, simply check job openings around your province and sites like Indeed.
Marketing/sales operative
If you have a high entrepreneurial spirit and love marketing products and services, you can choose from the wide array of marketing and sales jobs in Canada. These positions are crucial in every business and are available in IT, retail, manufacturing and other industries. Good communication and negotiation skills are important, and with a strong resume, you can easily find marketing or sales roles in Indeed and other job portals in your province.
Software engineer and designer role
A much more skilled but easy to get job in Canada is a software engineer or designer. If you have the relevant skills and experience, and have obtained the relevant software certifications, then a software engineer or designer may be a good fit for you. These positions are available in various firms in the public and private sector. All you need to do is tailor your resume to highlight your relevant skills and experiences, obtain the relevant software certifications, network and research available openings in your province using websites like Indeed.

As a new immigrant, finding a job might seem daunting, but with the right skills and approach, depending on your work experience, qualification, location, certifications from your industry, and a strong application, you can easily get a job.

Africhange is a cross-border remittance platform that provides the opportunity for people to send money to Africa and other parts of the world at the best exchange rates with no fees. Click HERE to get started.